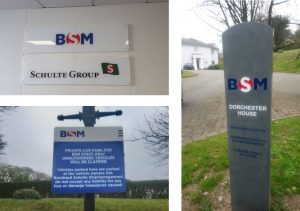 In line with a strategically planned fleet expansion and local crew and shipmanagement teams to match, BSM Greece has relocated to new offices to accommodate continued growth. The team is extremely happy with their new offices and an exciting change of work environment. Relocating provides the opportunity to apply more innovative work methods, complemented by a contemporary fresh new environment, which will benefit both employees and customers.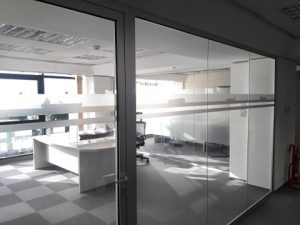 Following the launch of a new corporate design for Bernhard Schulte Shipmanagement (BSM) late last year, the BSM offices in Cyprus, Poland, Hong Kong and India have been completely renovated. Working together with leading local architects and interior designers, the new offices have been designed with the comfort of colleagues and guests in mind. BSM has invested considerably in all these offices to ensure a pleasant and healthy workplace for all employees as well as a hospitable venue for guests.
The technology unit of the Schulte Group, MariApps Marine Solutions, currently based in the SmartCity of Kochi, India, with more than 400 developers, is equally looking forward to moving into a new purpose-built office building called the 'MariApps House' by the end of 2020.