Heroic efforts were undertaken by BSM seafarer Bosun Vijay Paul and a local stevedore, who helped to save the life of a dock worker at West Swanson Dock in Melbourne last winter.
The worker accidentally fell into the water between the wharf and the BSM China managed vessel Folegandros. He was found in serious condition and unconscious as a result of the fall from a height of 17 metres. Vijay, who was on watch on board Folegandros, immediately sprinted down the gangway and jumped into the water to rescue the docker.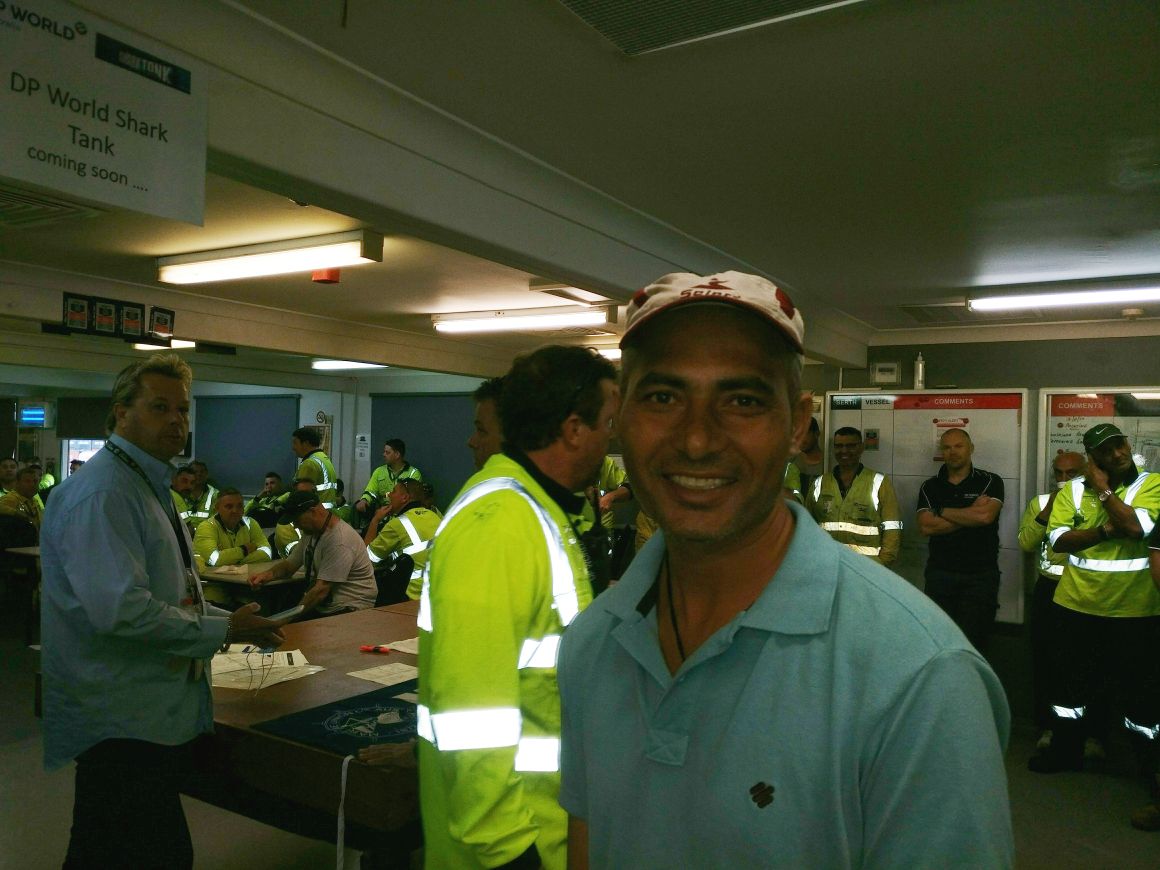 BSM's crew together with other dock workers immediately commenced a rescue operation by lowering a stretcher into the water, onto which the injured man was positioned, and hauled up to the wharf to be treated by paramedics before being taken to the hospital.
The Melbourne Dock Workers' Union, the Australian Maritime Safety Authority and the International Transport Workers Federation commended the bravery of Vijay Paul and the rest of the BSM crew and organised a small ceremony to thank them directly.